The Londonderry Times
New Hampshire Weekly Newspaper Published in Londonderry

NHLiving presents information on New Hampshire newspapers. Published from every corner of the great state of New Hampshire, there is always something to read up on. The Manchester Union Leader has the largest circulation and may be found in all counties of New Hampshire.
One of the oldest newspapers in the state is the Keene Sentinel which celebrated its 200th birthday in 1999. Published by the Keene Publishing Company, the Sentinel is distributed throughout southwestern New Hampshire (Cheshire County) and parts of southern Vermont. There is a wide range of views and editorial content available from New Hampshire newspaper publishers. To promote your business in NHLiving.com – New Hampshire's Internet Magazine, please contact us.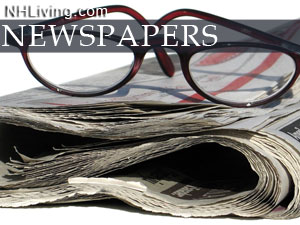 Publication Profile:
Newspaper: The Londonderry Times
Address: 2 Litchfield Road, Londonderry, NH 03053
County: Hillsborough
Phone: 603-537-2760
Fax: 603-537-2765
Publisher: Nutfield Publishing
# of Employees: 12
Email: dpaul@nutpub.net
Web Site: www.nutpub.net
Product/Service: Three Weekly Newspapers, published on Thursday. The Londonderry Times, Nutfield News, Tri-Town Times are mailed free of charge to every home, business, and PO Box in Londonderry, Derry, East Derry, Sandown, Chester, Hampstead, and East Hampstead in NH and are also available at many locations around the towns.
NH Magazines | NH Daily Newspapers | NH Journals
NHLiving Classifed Ads | Save 50% on local newspaper home delivery
NH Vacation Rentals | NH Country Inns | Top NH Hotels | Resorts
Classified Ads | Golfing | Events | Attractions | Sweepstakes | Personals
Dining | Real Estate | Skiing | Pet Friendly Lodging | Conferences | Weddings
Products | NH Towns & Cities | Shopping
NH Campgrounds | Lodging Specials
CLICK - SUBSCRIBE FREE

To add your NH business, click here.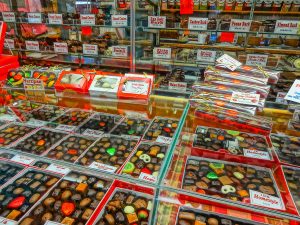 Vermont | Maine | Connecticut | Massachusetts | Rhode Island
New England Living Magazine